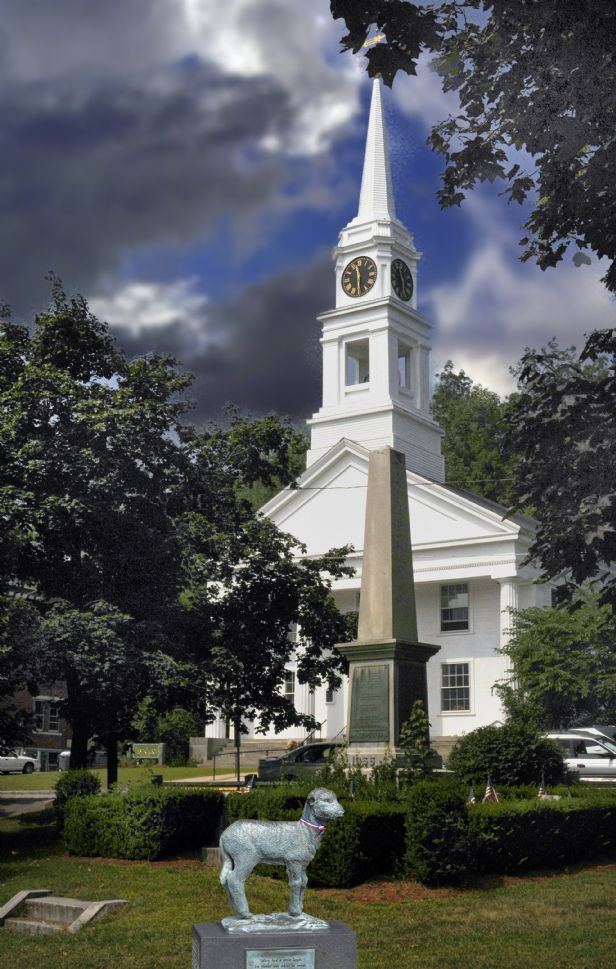 Health and Wellness Choices

Visit the leading online source for trusted vitamins, supplements & healthy products provided by Youngevity. Research health benefits, weight loss program & achieve your health & wellness goals with the highest level of quality. Join to receive wholesale pricing!
Bedroom LD - $159,900

The Town of Sterling Massachusetts was founded in 1781 and is located in the Worcester County area and is set at the foothills of Mount Wachusett. Sterling was named for the Earl of Sterling, a Scottish Lord.

Sterling is home of Mary Sawyer of "Mary had a little lamb" fame. There is a statue of the lamb in the Town Common which attracts many visitors each year.

Every year during the month of September the Sterling Town Fair attracts many people from near and far who enjoy the many attractions of the fair which include horse and oxen pulls as well as game booths, rides, food and music and much much more!